Exclusive Content from HOD STUDIO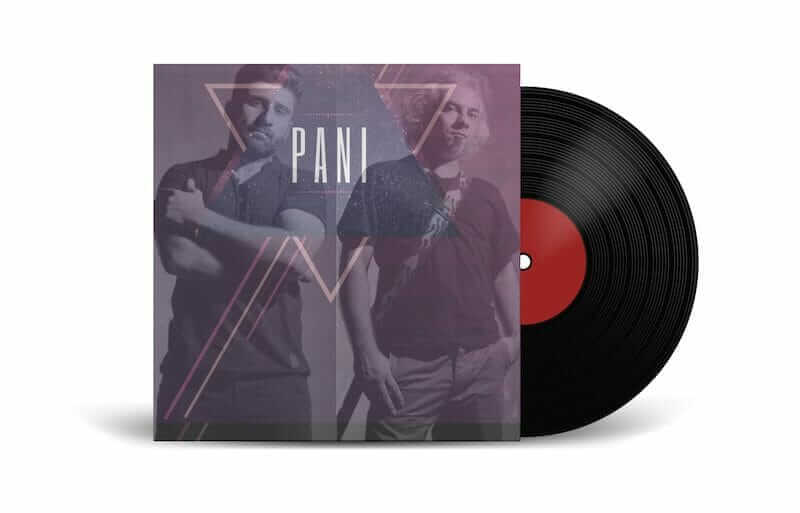 Live Performance For Solo Artists
This package is for solo artists who want to record a live cover or an original song.
Music Production For a Song – Option # 1
If you have a melody and lyrics and you want a complete music production for your song, choose this package.
Music Production For a Song – Option # 2
If you want us to write and compose a song for you with complete music production, then this package is for you.
Mixing & Mastering
For Mixing and Mastering of your song you can choose this package.
Voice Overs
For recording voice overs for radio, tv, audio books etc, you can choose this package.
Music Production For Movies & Tv
If you want background music, or a song production for television, movies etc then choose this package.
Not Ready Yet ?
If you are not sure about your project, you can book a session to discuss it with the producer.
Click on the button to schedule a meeting.
Coke Studio – Koi Labda
S Y M T
MUSIC VIDEO
Pepsi Smash – Jeene Do
S Y M T
Music video
Aik Tha Badsha – Co-producer
N O O R I
music video
Daastan – Music Production
Abdullah Qureshi
Muisc video
Walnut Sessions
Music Production
Music videos
Quwat – e – Ishq – Music Production Tayyab
Music VIDIEO
Coca Cola 100th Anniversary Theme
Comercial – Music Produciton
Cricket Anthem Campaign – UAE
Commercial – Music Production
Honda Presentation
Commercial – Music Production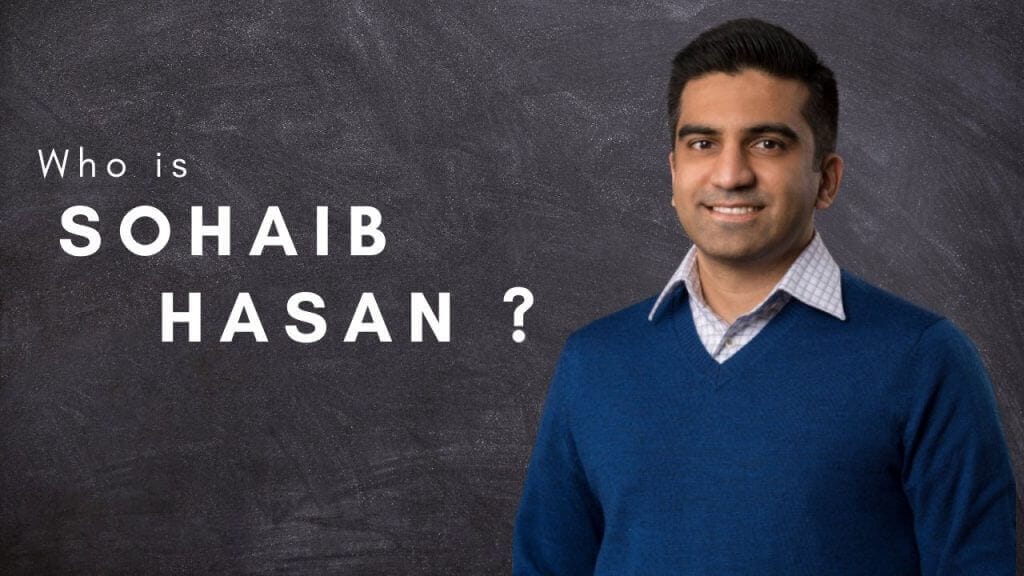 Interview
Sohaib is an electromechanical engineer and an awesome inventor! He works for Amazon and is currently working on many cool projects.
Interview
Aizaz is a classically trained vocalist and an awesome vocal instructor, he shares some valuable insights about music and his experiences in this field.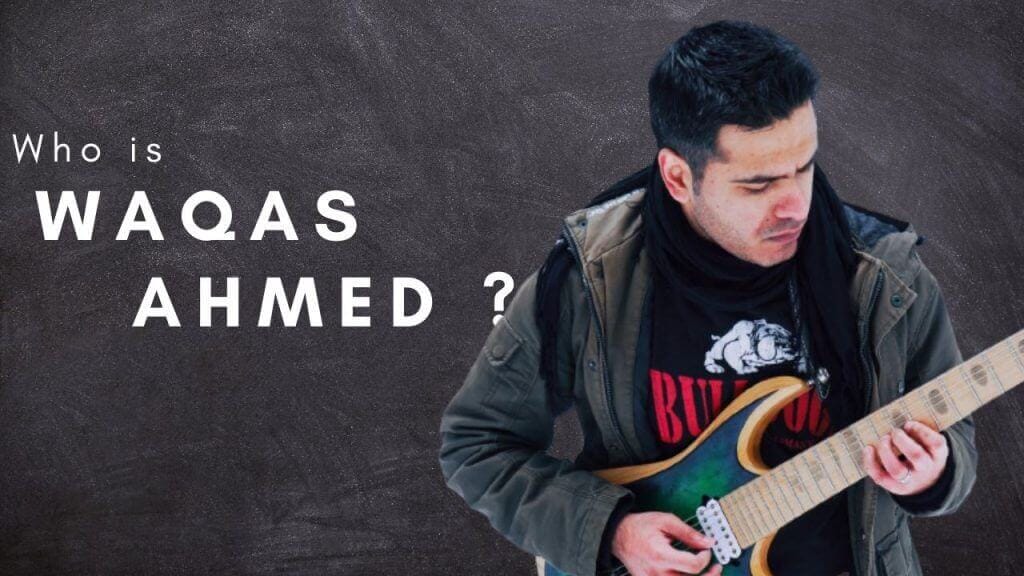 Interview
Waqas is a killer guitar player and one of the top shredders from Pakistan, he talks about so many important factors related to music that younger musicians can learn from.